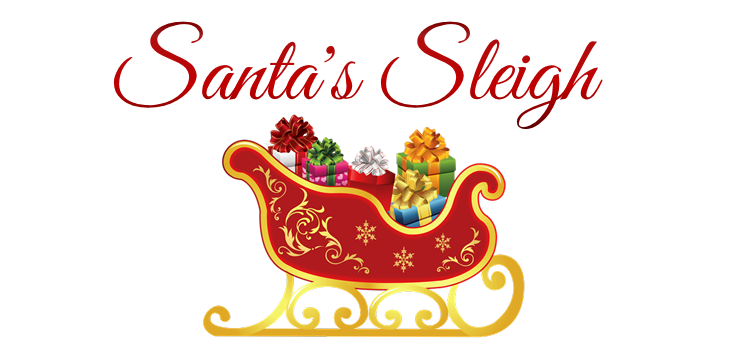 Thank you in your interest in helping with Santa's Sleigh this year.
The form below is for sharing contact information with us from a potential sponsoring organization.
Each family or individual delivered to by Santa's sleigh MUST have a sponsor.
A sponsor might be a local church, service organization or charity. We absolutely must have someone on the ground with knowledge of the situation to deliver for Santa's Sleigh. This is required in every situation and we cannot do it without your help.
Please share with us the names of those individuals who can help us help others below: